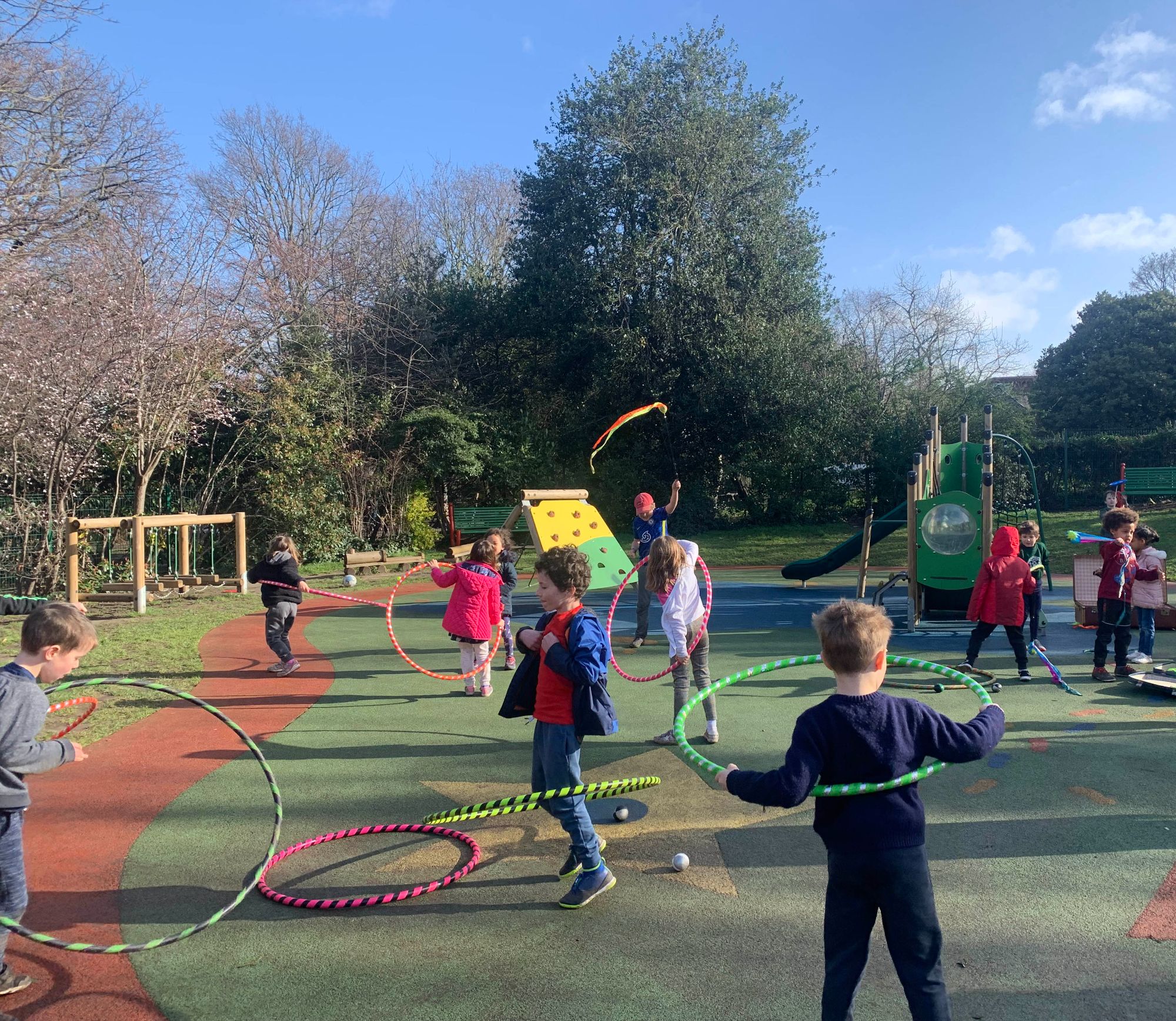 BASECAMP Breakfast & After School Club
In May 2022 Basecamp was awarded a contract by The Bridge following its tender for a suitable childcare provider to operate from its premises.
Selected for being aligned with our strategic values Basecamp has been located there since September 2022, offering child-led out of school wraparound care to 4-11 year olds. It is open 51 weeks a year and provides high quality childcare before and after school, and during school holidays. Their enthusiastic and experienced team take a child-led approach to nurture young imaginations, encourage curiosity, and develop social skills.
Now well-established, highly valued and strongly recommended, Basecamp is proud to be a childcare provider with purpose, operating for and from the heart of the East Greenwich Community.
Passionate about play and serious about fun!
For more information: www.wearebase.camp
Email: [email protected]
| Time | Price | 10% sibling discount |
| --- | --- | --- |
| Time | Price | 10% sibling discount |
| --- | --- | --- |